Voices of Pharma – Powered by MSD
Episode 1: Digital Transformation
In the first episode, Erasmus Holm, Chief Marketing Officer* for MSD in the Nordics & Baltics, is interviewing Paul Simms, Chief Executive of Impatient Health, about the buzz, the barriers, the opportunities and whether Digital Transformation can help reshape the pharma industry in the Nordics & Baltics.
 
What is digital transformation and what does it look like for the pharmaceutical industry? Is digital transformation the same as innovation? What does the pharmaceutical industry look like in 5-10 years? These are some of the questions Paul Simms offers his point of view on in this episode. Watch to learn! 
*Since recording, Erasmus Holm has moved to the role as Business Unit Director in MSD in the Netherlands. 
KAP71760
KAP71763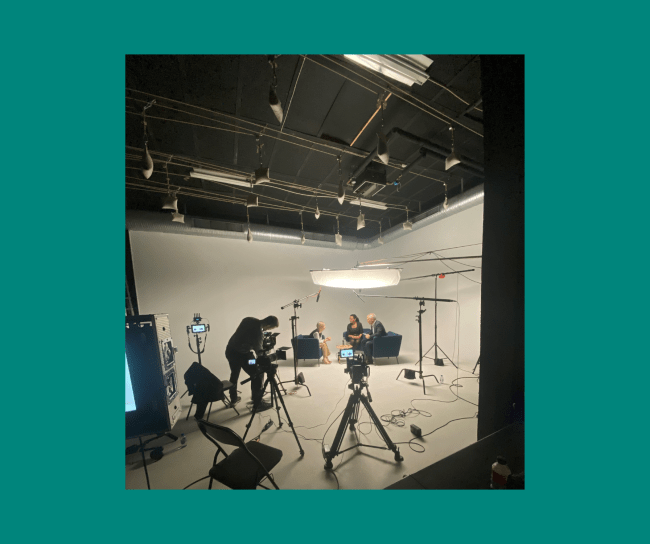 Episode 2: Patient Diversity
About Voices of Pharma
Voices of Pharma is a video series powered by MSD. Each video have different guests discussing different topics. In the 10-minute episodes we have invited thought leaders, industry influencers, leaders from other industries and experts. Along with an MSD host, our guests talk about megatrends, the future of work, diversity & inclusion, health literacy and other interesting topics.
KAP69369 / 19.12.2023